Payments made easier with a range of options to make your next contact lens purchase convenient and safe.

---
MediWallet Account Sign Up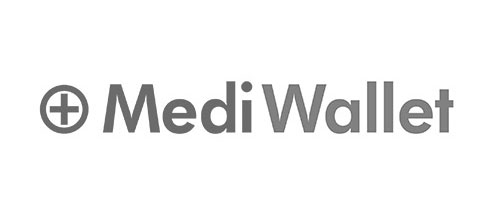 MediWallet allows you to pay for your contact lenses with affordable instalments over 3 or 18 months (first 3 months interest free).
Here are 5 BENEFITS of having a MediWallet account:
MediWallet is a revolving credit facility, which means you can keep using your account to shop your contact lenses every month.
You have 3 or up to 18 months to settle your account (first 3 months interest free).
There is a network of medical partners you will have access to with your account.
There is no penalty for settling early.
A quick and easy application process with pre-approval in seconds.
For more information or to sign up an account visit www.mediwallet.co.za
or contact us on enquiries@mediwallet.co.za or call 087 2100 336.